Air Ticketing
Heavenly Travel and Tours » Services » Air Ticketing
2562 Views
By:Heavenly Travel
Published Date: Sunday, September 11th, 2016 at 6:31 am
Services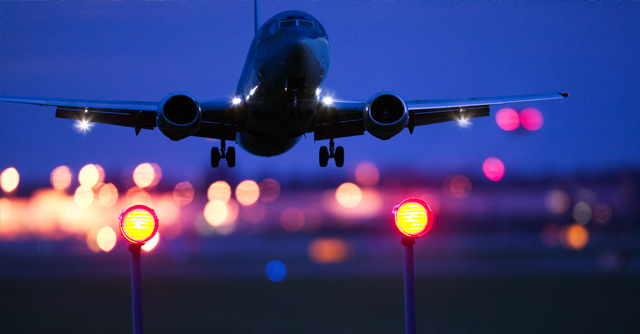 Air Ticketing is another important and effective service that we provide to our clients. Nepal's domestic airlines network comprises some of the most remote and fantastic airstrips in the world which are difficult to approach via other means of transportation along with the major cities of the country. Many of these mountains are on mountain sides guarded by the tires of rugged mountains, dense forests and towering glaciated peaks. Moreover some of the remote airstrips in Nepal like Lukla gate to Mt. Everest Region, Jomsom Airstrip, Mustang, Dolpa, Dunai, Manang, Taplejung, Simikot, and Phaplu do not operate their flight due to the heavy monsoon rain and clouds from June to till mid September. However from September onward the weather becomes clear and trekking to those places begins and the flights service operates.
Our belief prevails in our commitment to provide quality, professional, effective and timely service for the utmost satisfaction of our customers and related travel agencies. Despite of the regularities the domestic flight service in Nepal is delayed or cancels due to weather or technical problem however there are number of private companies operating flights who provide better service as far as possible.
Heavenly Travel & Tours arranges Domestic Air tickets and as well as International Air tickets.